Waters of the Pantanal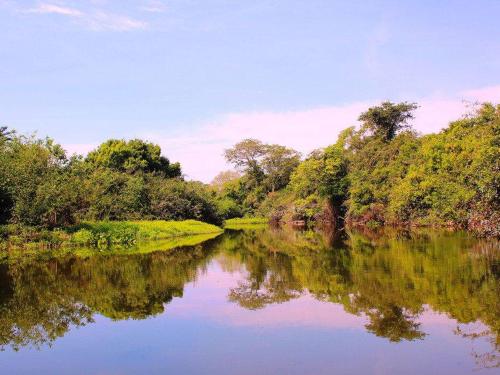 The Aguas do Pantanal Inn 18 is the ideal place for those who visit the Pantanal Region of the Miranda River in the State of Mato Grosso do Sul because it is strategically located near the main tourist attractions of the Pantanal route -Beautiful. It is located on the banks of the Miranda River, where harmonious conviviality with fauna and flora allows you to see, feel and touch the nature that surrounds it.
Miranda - Mato Grosso do Sul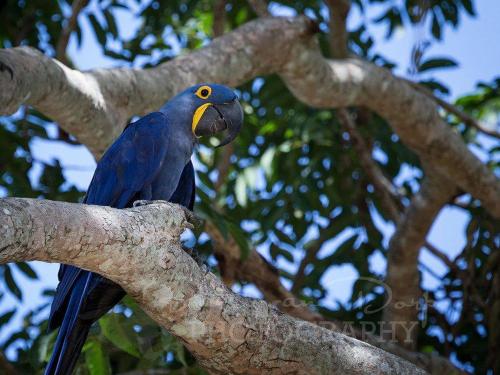 In the historic, bucolic and hospitable city of Miranda, with more than two centuries of existence, it also lives with the Pantanal culture and with the Terena and Kadiweu Nations Indians. The Pousada Águas do Pantanal offers you safe and comfortable accommodation in suites and apartments with air conditioning, TV and minibar, swimming pool, pool-bar, laundry, internet (Wi-Fi) Video, DVD and sound, meeting room and meeting facility with capacity for up to 100 people, plus a delicious colonial breakfast with over 40 items.